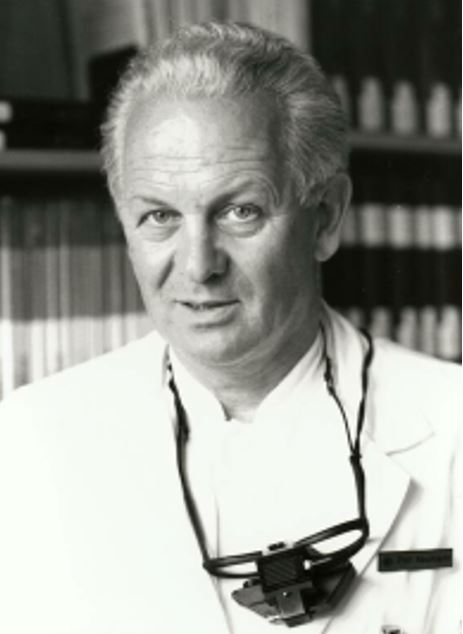 Prof. Dr. Dr. h. c. mult. Gottfried Naumann
Prof. Naumann was founder and first chair of the IOFF e. V..
The IOFF-Subspecialty Fellowship Program had always been particularly important to him and we thank him for his continued enthusiasm and support.
On June 05, 2021, Prof. (em) Dr. med. Dres h.c. mult. Gottfried Otto Helmut Naumann ML, FRCOphth (Hon) peacefully passed away at home at the age of 86 after a long and serious illness.
The emeritus professor of Erlangen University Eye Hospital shaped an entire generation of ophthalmologists through his outstanding research, extensive teaching activities, and countless original papers and standard works. His remarkable clinical and scientific ophthalmological competence has had a pioneering and lasting impact on German as well as international ophthalmology and earned him the highest international reputation as a physician, scientist and teacher "in the fight against blindness".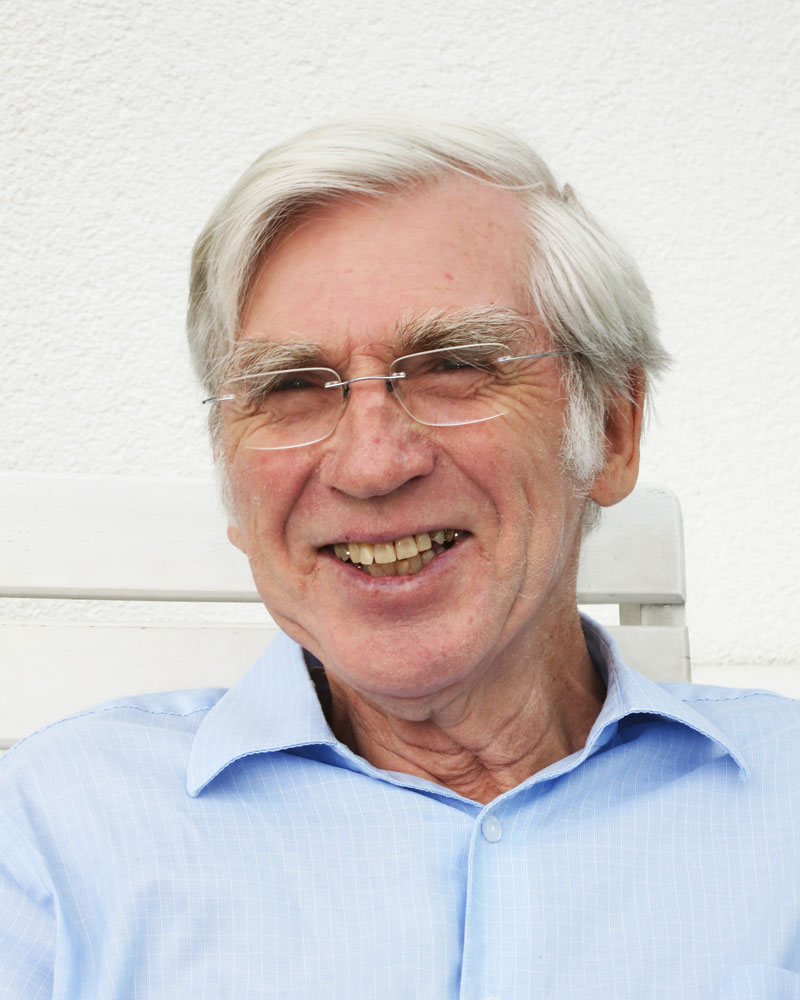 Prof. Dr. Peter Gabel
Chair of the IOFF e. V.. Together with Prof. Naumann he founded the German based charitable IOFF e. V. in 2007 to raise funds for three-month fellowships and chairs the organization.
During his tenures as consultant Ophthalmologist at the Eyeclinic of the Ludwig-Maximilians University in Munich and later as Director of the Eyeclinic of the Franz-Josef-Strauß University in Regensburg he has supervised many fellows from abroad and likes keeping touch with them to see their performances in Ophthalmology. He enjoys sailing and travelling to Italy.
E-mail to Prof. Gabel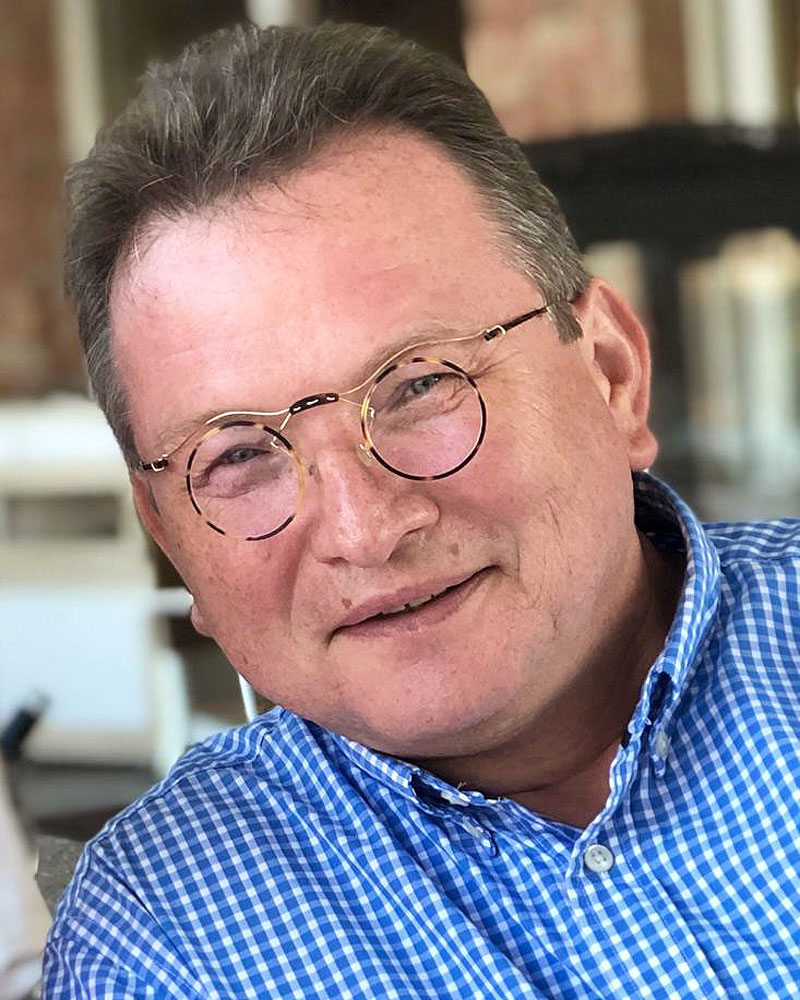 Prof. Dr. Berthold Seitz
Vice chair of the IOFF e. V. and Director for IOFF Subspecialty Fellowships. Being director of the Eyeclinic of the University of Saarland he is involved in professional education on an every day basis, so he knows well about the importace of solid training. In collaboration with Lions Clubs International and the Klaus Faber Foundation Saarbrücken he has set up a large eye bank in his Department and supplies the south-western part of Germany and adjacent parts of France with Cornea transplants.
When he is not in the clinic he enjoys listening to Music and plays the piano.
E-mail to Prof. Seitz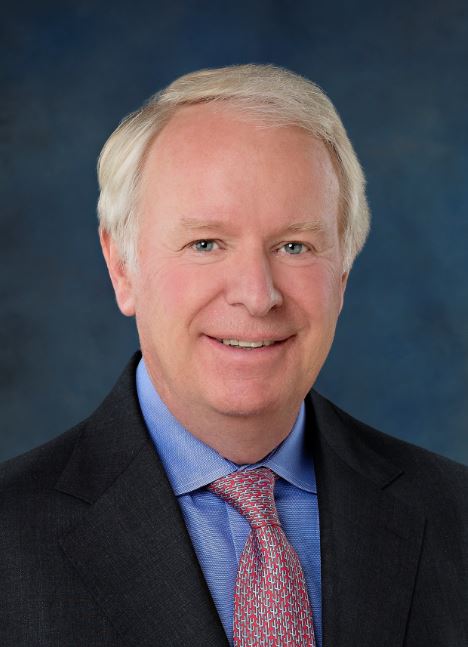 David E. I. Pyott, MDhc
Des. vice chair of the IOFF, and chair of the Ophthalmology Foundation which partners with IOFF. He was the Chief Executive Officer of Allergan, Inc., from 1998 until 2015. Education-improvement of ophthalmologists is of particular interest in his charity work. He also serves as President of the Advisory Board of the Foundation of the American Academy of Ophthalmology, and as a Board member for the Pan-American Ophthalmological Foundation. He enjoys mountaineering and skiing.
E-mail to David Pyott, MDhc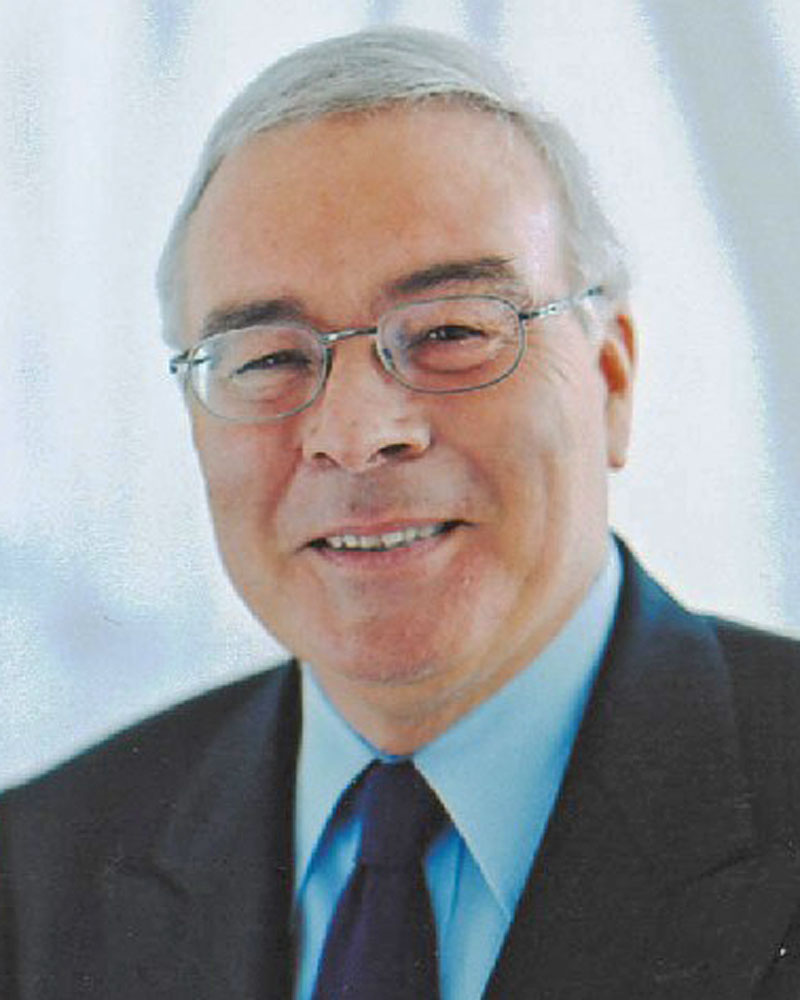 Hubert Graf von Treuberg
Supports the IOFF e. V. as treasurer and audits the financial matters since the start of IOFF e. V.. In his professional life he held the position of the chairman of the board at Ernst and Young and was president of the German Association of Auditors and Accountants.
He enjoys wandering through the Bavarian mountains and working in his garden.
E-mail to Hubert Graf von Treuberg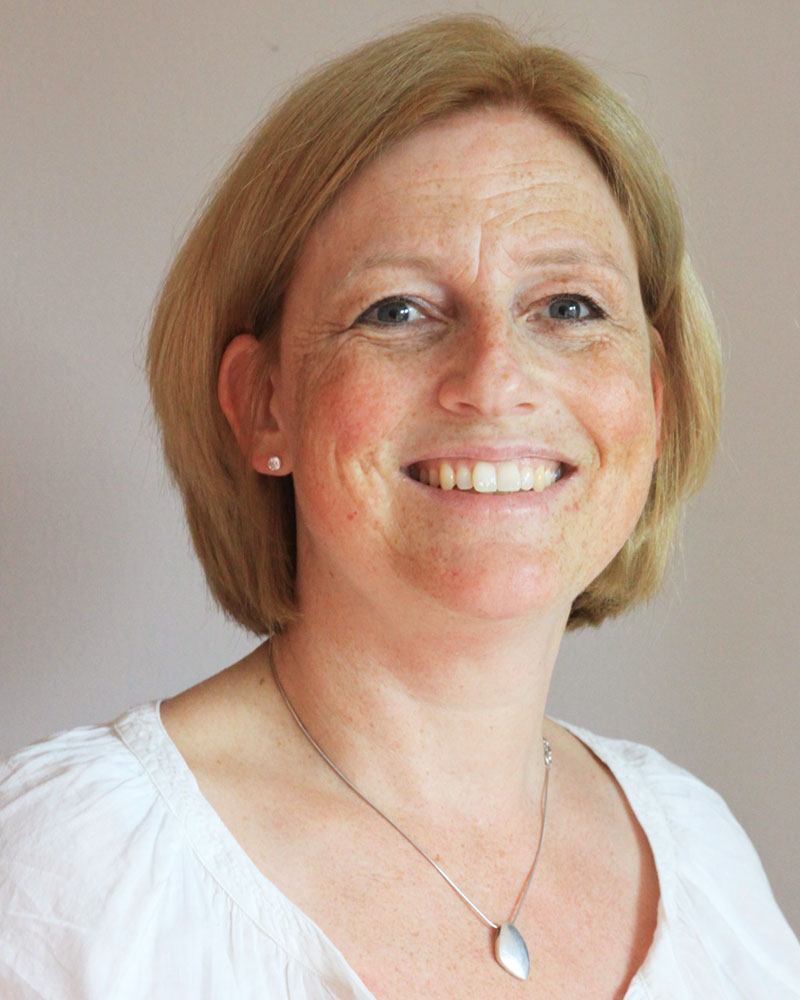 Cordula Gabel-Obermaier
Serves as Executive for IOFF-Subspecialty Fellowships and General Secretary. In her last position, which she held for more than 11 years, she gained a lot of experience supporting more than 900 three-months fellowships and 30 one-year fellowships from application to their stay abroad.
In her free time she likes bicycle riding and mountain hiking.
E-mail to Cordula Gabel-Obermaier